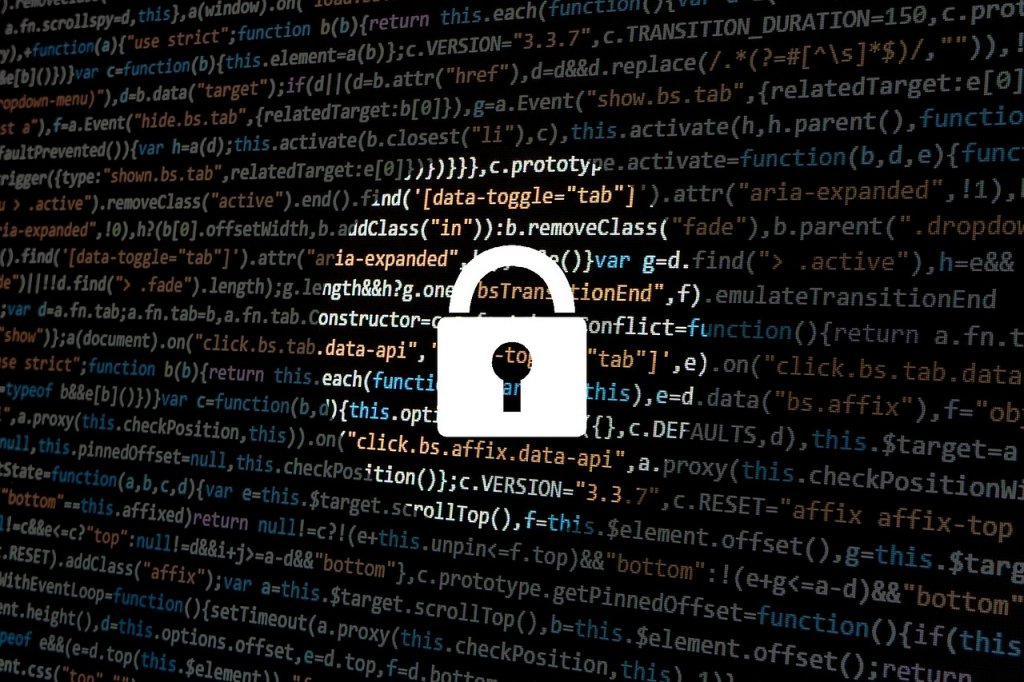 A new job opening post on Facebook suggests that the social network is forming a team to build its own hardware chips, joining other tech titans like Google, Apple, and Amazon in becoming more self-reliant.
According to the post, Facebook is looking for an expert in ASIC and FPGA—two custom silicon designs to help it evaluate, develop and drive next-generation technologies within Facebook—particularly in artificial intelligence and machine learning.
The social media company is seeking to hire an expert who can "an end-to-end SoC/ASIC, firmware and driver development organisation, including all aspects of front-end and back-end standard cell ASIC development," reads the job listing on Facebook's corporate website.
SoC (system-on-a-chip) is a processor typically used in mobile devices with all the components required to power a device, while ASIC (application-specific integrated circuit) is a customized piece of silicon designed for a narrow purpose that companies can gear toward something specific, like mining cryptocurrency.
FPGA (field programmable gate array) is an adaptable chip designed to be a more flexible and modular design that can be tuned to speed up specific jobs by running a particular piece of software.
First reported by Bloomberg, building its own processors would help the social media giant reduce dependency on companies such as Qualcomm and Intel, who hold the lion's share of the processor market.
Reportedly Apple, who already makes its own A-series custom chips for iPhones, iPads and other iThings, has planned to use its custom-designed ARM chips in Mac computers starting as early as 2020, replacing the Intel processors running on its desktop and laptop hardware.
Google has also developed its own artificial intelligence chip, and Amazon is reportedly designing its custom hardware to improve Alexa-equipped devices.
The plan to invest in building its own processors could help Facebook to power its artificial intelligence software, servers in its data centers, as well as its future hardware devices, like Oculus virtual reality headsets and smart speakers (similar to Amazon Echo and Google Home).
Using its custom chips would also allow the social media company to gain more control over its own hardware roadmap better and eventual feature set to offer better performance to its users.
Facebook has not commented on the news yet, so at this time, it is hard to say where the company will deploy its in-house chips.