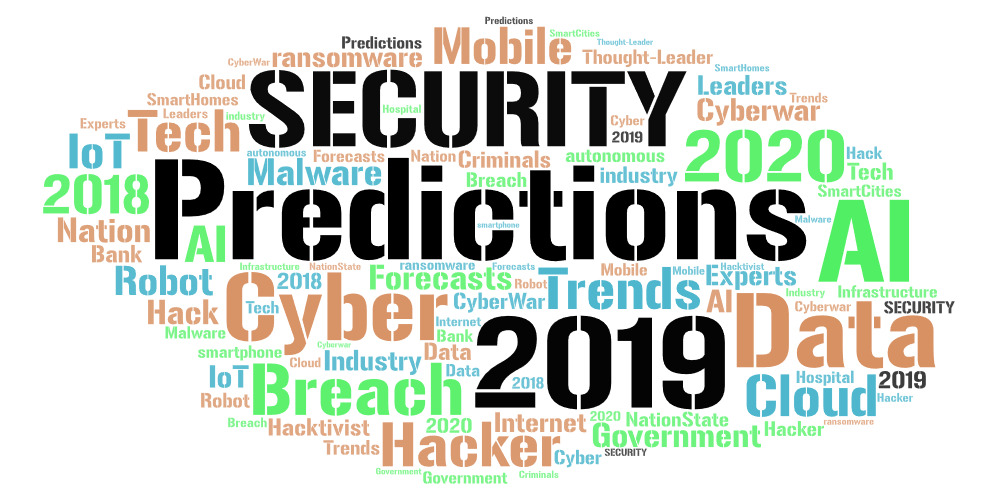 As you think about how to deploy in advance of a new year of cyber threats, here are the trends and activities most likely to affect your organization
In anticipating the major cyber security and privacy trends for the coming year, you can find plenty of clues in the events of the past 12 months. Among the now familiar forms of attack, cyber hacks of major corporate systems and websites continued in 2018 and will inevitably be part of the 2019 cyber security scene. Many well-known organizations around the world suffered significant breaches this year. The single largest potential data leak, affecting marketing and data aggregation firm Exactis, involved the exposure of a database that contained nearly 340 million personal information records.
Beyond all-too-common corporate attacks, 2018 saw accelerated threat activity across a diverse range of targets and victims. In the social networking realm, Facebook estimated that hackers stole user information from nearly 30 million people. A growing assortment of nation-states used cyber probes and attacks to access everything from corporate secrets to sensitive government and infrastructure systems. At the personal level, a breach into Under Armour's MyFitnessPal health tracker accounts resulted in the theft of private data from an estimated 150 million people.
So, what can we expect on the cyber security front in the coming year? Here are some of the trends and activities most likely to affect organizations, governments, and individuals in 2019 and beyond.