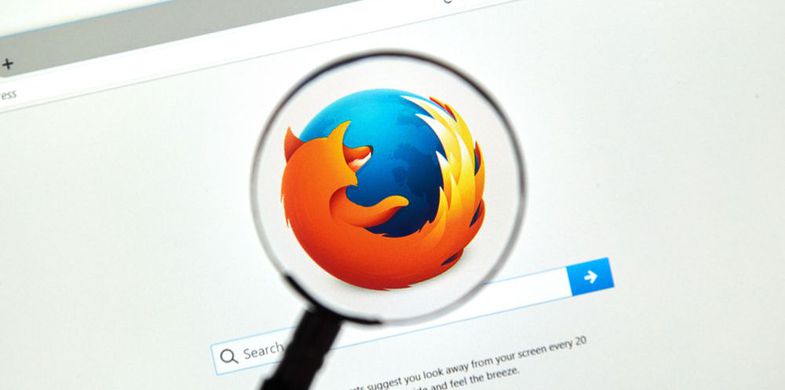 Firefox 65 comes with a host of improvements focused on privacy and security, as well as usability.
The browser also puts into action the anti-tracking policy which was released earlier this week by Mozilla.
With the introduction of Firefox 65, Mozilla is aggressively promoting its stance on privacy protection. The opensource giant has now introduced an anti-tracking policy into its web browser. This offers great control over privacy measures for its users.
The anti-tracking policy released on Monday is focused on stopping intrusive tracking practices employed on many web applications. This includes cookie-based or URL-based cross-site tracking, and tracking via unintended identification techniques like browser fingerprinting and supercookies.
Privacy on priority
Firefox 65 now provides three options in the privacy setting: standard, strict and custom. The standard option blocks tracking in private tabs while the strict option blocks tracking in all windows. custom option offers the flexibility to choose specific controls on cookies and trackers to block.
Firefox also has new, redesigned controls for the Content Blocking section where users can opt for their desired level of privacy.
"We've always made privacy for our users a priority, and we saw the appetite for more privacy-focused features that protect our users' data and put them in control. So, we knew it was a no-brainer for us to meet this need. It's one of the reasons we broadened our approach to anti-tracking." mentions Nick Nguyen, VP-Firefox of Mozilla in the official blog post.
Other features
Apart from privacy controls, Firefox has two new features i.e., AV1 Support and Updated Performance Management. It supports the royalty-free video compression technology, AV1. Mozilla has contributed to this new open standard which is making high-quality video economical.
Coming to performance management, the Task Manager in Firefox now details memory usage for tabs and add-ons. Issues with Firefox such as slow down or crashing can be tackled from this option.